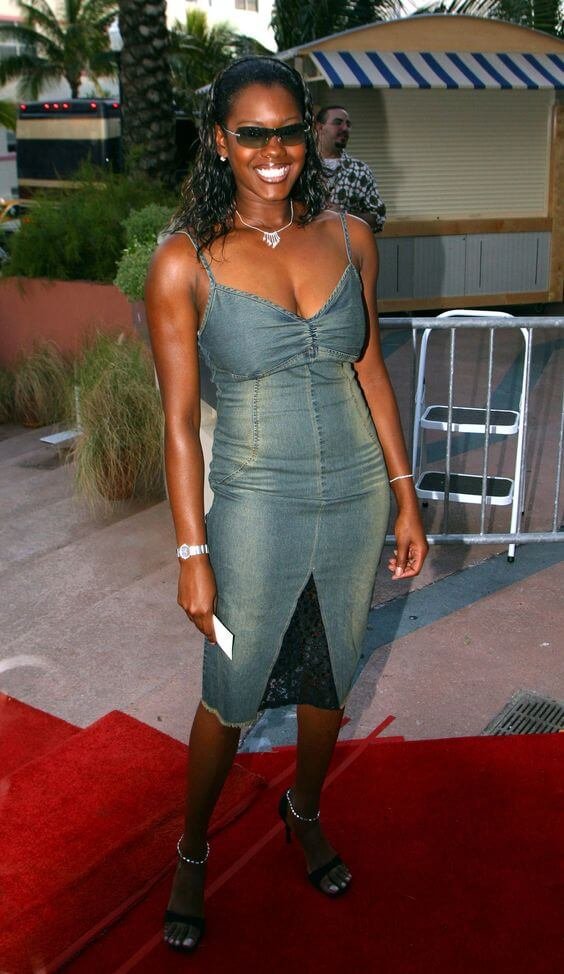 Mini Bio:
Taral Hicks (born on 21, September 1974 in Queens, New York) is an African American R&B singer and actress, sister of singer D'Atra Hicks.
She began her film career with a role alongside Robert De Niro in the 1993 film "A Bronx Tale." Her subsequent film roles were small, 1995's "Just Cause" with Sean Connery and Laurence Fishburne, 1996's "Educating Matt Waters" and "The Preacher's Wife" with Whitney Houston. It wasn't until 1997 in the HBO original film "Subway Stories" that audiences began to take notice. As the "Woman with Flowers" who sang to her mother on the payphone, her performance was widely deemed to be one of the best in the film.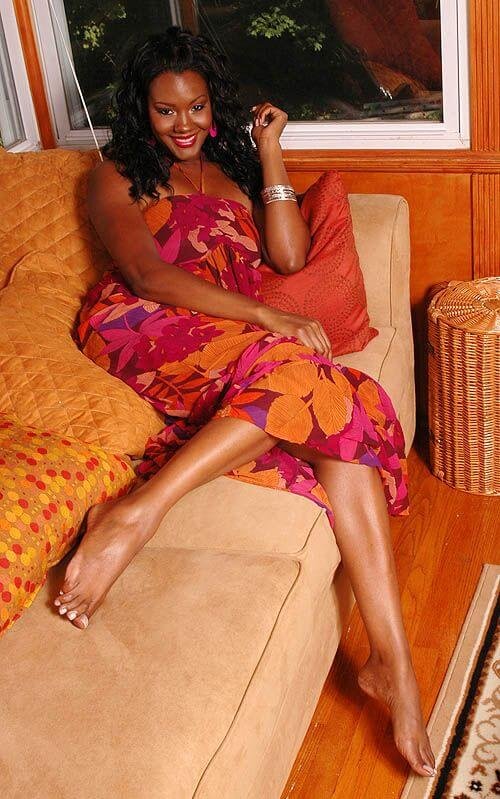 In 1997, Hicks signed a deal with Motown Records and released an album entitled "This Time." The single "Ooh, Ooh Baby," produced and written by, and featuring Missy Elliott, charted on the Billboard R&B singles chart. However, the lead single intended to debut her singing career was "Distant Lover," an uptempo track produced by Teddy Riley. The album didn't take off until the second single, "Silly," a remake of the classic R&B hit by Deniece Williams was released. Featuring a black-and-white video directed by Hype Williams, the single charted well on the R&B chart. After collaborating on the video for "Silly," Hype Williams cast Hicks in his directorial film debut (and in her largest role to date), 1998's "Belly" as Kisha, DMX's girlfriend. The video for "Silly" appeared in one of the film's scenes.
Following the film's release in 1998, Hicks was absent from film and music until 2000, when she appeared on screen in the short film "Are You Cinderella?" with actor Wood Harris. Two television guest roles followed: 2002's "100 Centre Street" in the episode titled "Fathers", and in a 2003 episode of "Soul Food: The Series" titled "The New Math".
Her later film roles were in independent films such as 2005's "The Salon," with Vivica A. Fox, Dondre Whitfield and Darrin Henson, 2006's "Forbidden Fruits" with Ella Joyce, Fredro Starr and R&B singer Keith Sweat, 2007's "Humenetomy," and 2008's "Ex$pendable."
Spouse:
| | |
| --- | --- |
| Loren Dawson | (2001 – present) ( 1 child) |
Trivia (13)
Is the baby sister of actress/singer D'Atra Hicks. and gospel singer Miriam Hicks.
Her first appearance was in the broadway play "Mama I Want To Sing" in a singing role formerly performed by her oldest sister, actress/singer D'Atra Hicks several years earlier.
Two of her 3 older sisters, D'Atra and Miriam Hicks were a well known gospel music duet who started in their Oneness Pentecostal church, for which their late grandfather was the pastor.
Her eldest sister, D'Atra Hicks recorded an album named "D'Atra Hicks" released in 1989 by Motown, which is now out of print.
Taral recorded an album named "This Time" released in 1997 by Motown which is now out of print.
Was signed to Motown by its former president, Andre Harrell.
Motown ended her recording contract shortly after President Harrell was fired by Motown due to the cost of him relocating their corporate headquarters from Los Angeles to New York City.
Beginning January 2006, will be apart of the "Soul Kittens Cabaret", which also includes singers Nicci Gillbert, Monifah, TonDalaya Gallant. Sara Stokes and Demetria McKinney.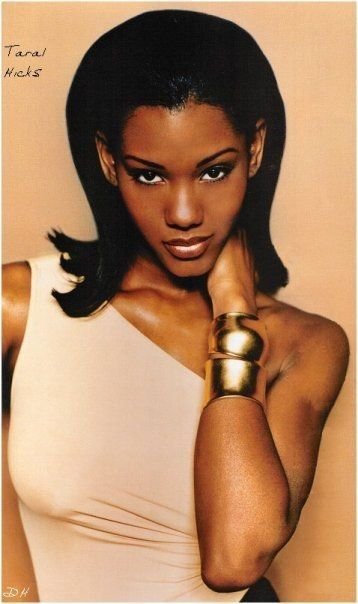 Has two films lined up for 2005/2006, "The Salon" with Vivica A. Fox, and "Forbidden Fruits" with Ella Joyce & Fredro Starr.
She, her siblings, her parents and her paternal grandparents are all Oneness Pentecostal and her late paternal grandfather used to pastor the Oneness Pentecostal facility where for many years her family were/are members. Her sisters D'Atra and Miriam were/are well known singers for the Oneness Pentecostal faith – which believes God is one and has related to humanity differently over the course of history as Father, Son, and Holy Ghost.
She was managed by her mom for many years.
She and her husband, Loren Dawson, have a son.
She is currently married to Loren Dawson, with whom she has a son, and lives in North Jersey where she is working as a teacher. [September 2009]