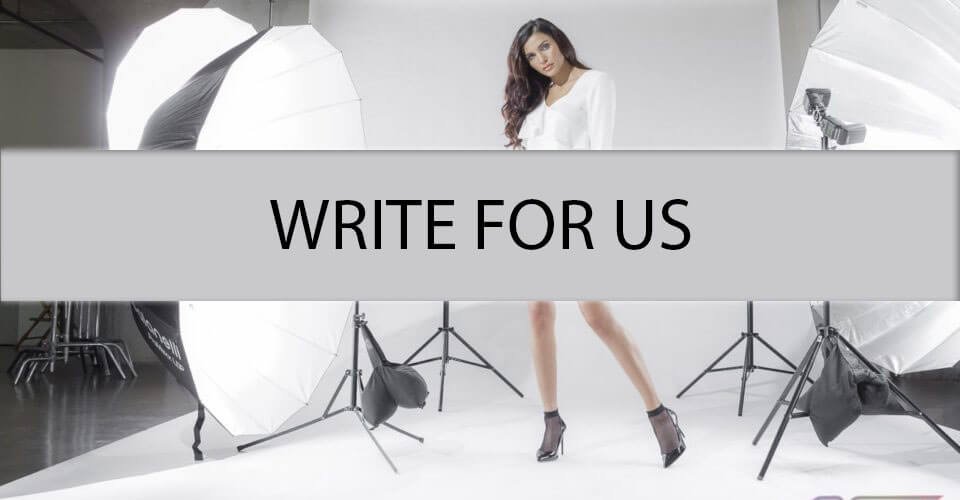 Write for Us in Our fashion Blog- Fashion, Beauty Tips, Style, Makeup, Lifestyle, clothing, Health, Fitness
When you write for us, choose your topic precisely. We appreciate well-written posts related to latest fashion trends, styles, beauty and health tips, and fashion designers from guest writers. Your post should be fresh and have not been posted anywhere on the Internet except your own platform or website.
You are allowed to add maximum 1 link in the post. From now onwards, you can submit guest posts for exposure & brand promotion only.
We'll also add writer's profiles to our homepage which includes your biography and a link to your company or personal website. If you are interested to write a guest post for thefashioncounty.com you can write us at admin@thefashioncounty.com.
We look forward to hearing from you.
Copy requirements
The minimal size of the article is 800 words. Posts that are 1,000+ words have a better chance of getting published.
Use headings, subheadings, bold font for key sentences and bulleted lists so it is easy to read.
Headlines should be around 8-12 words long.
Articles should have at least 2 images or other visual aid like diagrams or charts.
You may include a maximum of One backlink related to the article.
Include a short bio (60 words maximum). Your bio can include one links to your website (do-follow).
Ensure that your post does not violate any copyright laws.
The Fashion County is a community blog wherein we let you publish topics related to Fashion, Beauty, Lifestyle, and Health. We are dedicated to present information on our blog which is related to the latest fashion trends, health, beauty and many more. The Fashion County allows everyone to share their ideas through words in the Guest Posting.
Guidelines to follow for Guest Posting
The following are the guidelines that we expect you to follow in case you wish to publish your thoughts on our blog.
Length of the Article:
A well-researched informative article with more than 1500 words is what we expect you to deliver since it would not only be engaging to the viewers but also be competent with the search engines. Hence, make sure that your article fulfills this first requirement of ours.
Topics:
It is essential for you to select a topic for your writeup which is related to our blog. This will ensure that your article goes live on our blog sooner. Therefore, you must make sure that the article you write and submit is related to the categories on our blog.
Categories:
Be sure to send us your articles that are related to the following categories:
– Beauty
– Fashion
– Health
– Fitness
It would be a fantastic resource for our blog if your blogs are related to these. Also, make sure that you do not send us writeups that are entirely unrelated since they wouldn't likely be posted.
Send an Email to  admin@thefashioncounty.com