A Guide to Planning Weddings in Los Angeles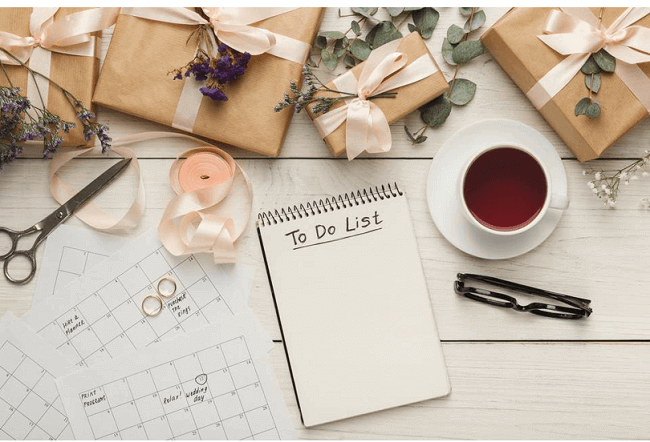 It's normal to feel stressed about planning your wedding in Los Angeles because it's likely to be the biggest party you'll ever host.Planning a small ceremony or a huge celebration requires essentially the same steps.
Here, we'll take you through the process from beginning to end, from establishing a budget (the first and most important step!) to gathering ideas and preparing the guest list.
Avoid feeling overwhelmed by the wedding planning process by taking things one step at a time. And if you're really pressed for time, you can always ask those closest to you, like friends and family to assist you because they'll probably be happy to lend a hand.
As with any other project, it's best to tackle wedding preparations one step at a time using a detailed checklist. You need to check out this link for more info https://www.wedding-spot.com/blog/how-to-plan-a-wedding.
Are you prepared to start making plans? Here is an in-depth guide on how to organize your wedding:
Create a budget
The first stage in wedding preparation should always be determining a realistic budget. It's not the most thrilling part of wedding planning, but it has to be done first to kick off everything else. You don't want to fall in love with a wedding dress, venue, etc., just to find out that it's much out of your price range. You should discuss the total budget with your parents and then make a final decision on different options!
Inspire yourself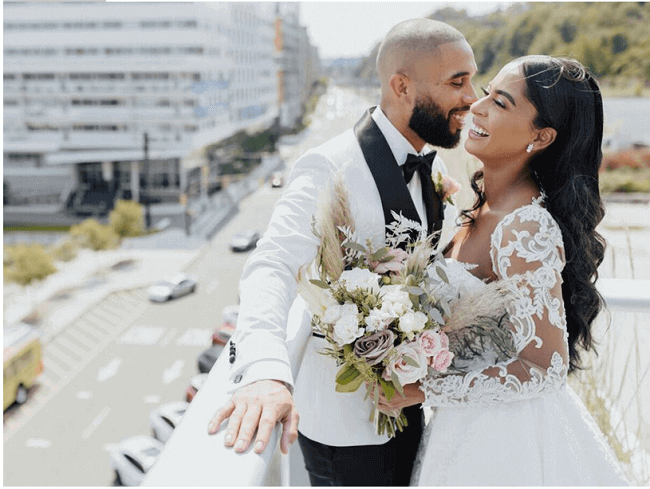 Step-by-step wedding preparation is a lot of fun, and one of the best parts is looking for ideas. Consider the vibe and atmosphere you want to create for your wedding. Is the ultra-formal and sophisticated look your goal?
Alternatively, how about a wedding theme that's more laid-back and country? While the specifics are up to you, it's never too early to start looking at wedding color palettes, reception themes, and more on sites like Pinterest and Instagram to get inspired. Follow this page if you want to discover more!
Rent a photo booth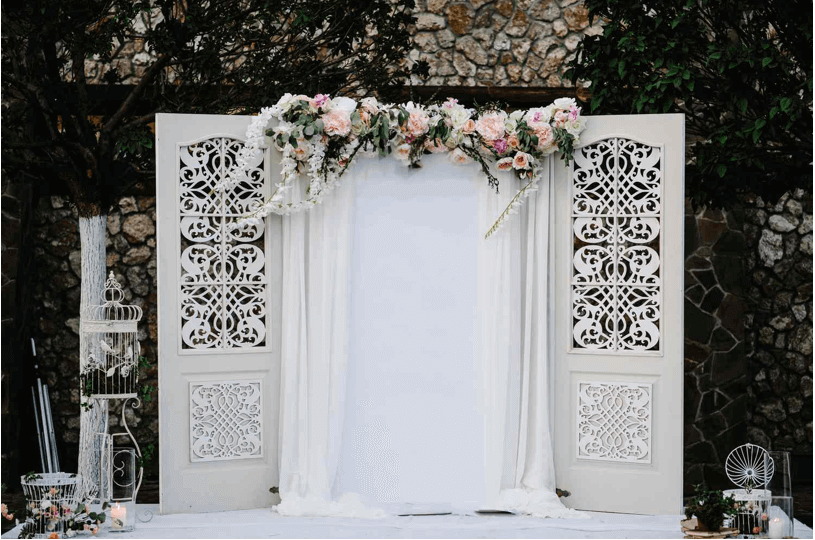 Are you ready to take your wedding to the next step? No longer just a staple for parties or county fairs, photo booths have twirled onto the wedding scene like a flamboyant matron of honor on a champagne high. And boy, are they making a splash!
But it doesn't stop there. A photo booth is a love story in itself. It's a vintage nod to yesteryears, wrapped up in the hi-tech glow of the present. Think sepia-toned kisses and GIFs of garter tosses. It's nostalgia and novelty doing the macarena together, and it's utterly magical.
Plus, let's face it, there's something downright adorable about your grandparents donning goofy hats and striking a pose. It's like capturing pure joy in a four-frame story, a keepsake that'll bring laughter for years to come.
But the best part? The photos themselves. These aren't your stiff, posed portraits; they're snapshots of love, laughter, and the occasional conga line. They're candid, they're real, and they're the perfect wedding favor. A picture might be worth a thousand words, but a photo booth strip? That's a whole love story right there.
So, a photo booth rental can really add to the memorable experience of the happiest day of your life.
Start the guest list
Although you won't need to know the exact number of guests until much later in the planning process, it is helpful to have a rough idea of how many people will be attending early on. The available locations for a wedding with fifty guests are quite different from those that can accommodate three hundred guests.Find out how many people you're expecting before looking at wedding halls.
Once you've decided on who to invite to your wedding, you can turn your attention to choosing folks who will stand by your side on your special day. What we mean to say is that you should choose your groomsmen, bridesmaids, groomsladies, or bridesmen.
Choose the date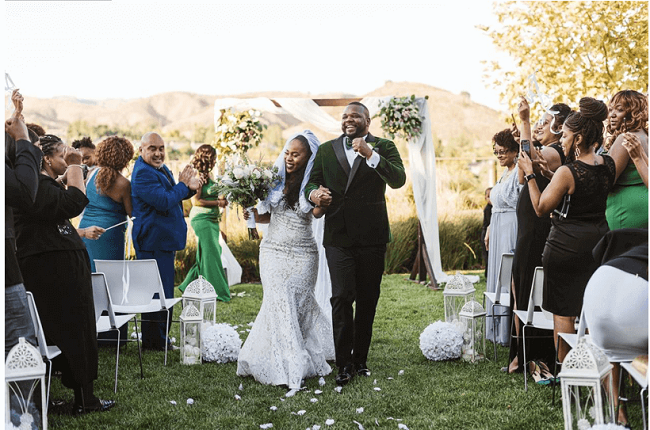 You can't truly "set a date" until you reserve a location. However, before you start looking at venues, we suggest picking a few possible wedding dates. You should first determine if a Saturday evening wedding is a must for you, or if you're open to other options.
The next step is to go through the calendar, making sure to account for things like work commitments, holidays, conflicts with other family members, etc. When looking for a location to host your wedding, it is vital to have at least a general notion of when the ceremony will take place. You will definitely discover more on this link https://www.nbcrightnow.com/news/things-to-remember-when-planning-a-wedding/article_1b0ab294-20b0-11ee-81a4-2b6183503ecd.html.
Decide on a venue
Now that you know how much money you can spend on the wedding, how many people are likely to attend, and when the ceremony and reception will take place, you have everything you need to reserve a location.
You can pretty much discover the perfect wedding venue by reading reviews online, checking out different websites, and communicating with your fiancé. After you've read the fine print of your wedding venue's contract and signed it, the real planning for your big day can begin.
Get your wedding clothes
Make sure you have plenty of time to choose the ideal wedding day ensemble. Don't procrastinate until the last minute, because it can take months for your clothing to be properly cut and ready to wear, especially wedding dresses. Find out more info here.
Confirm details with vendors
In the days and weeks leading up to your wedding, you probably kept in constant communication with all of your wedding vendors. This is also an important step, folks! Verify that all of them have received the information they need and that they've received the funds for their services!
We want you to know that a wedding planner could be quite helpful in this regard; they can assist you in coordinating with all of your service providers to guarantee that they show up on time and in the correct locations for the ceremony and reception.