7 garments that will never go out of style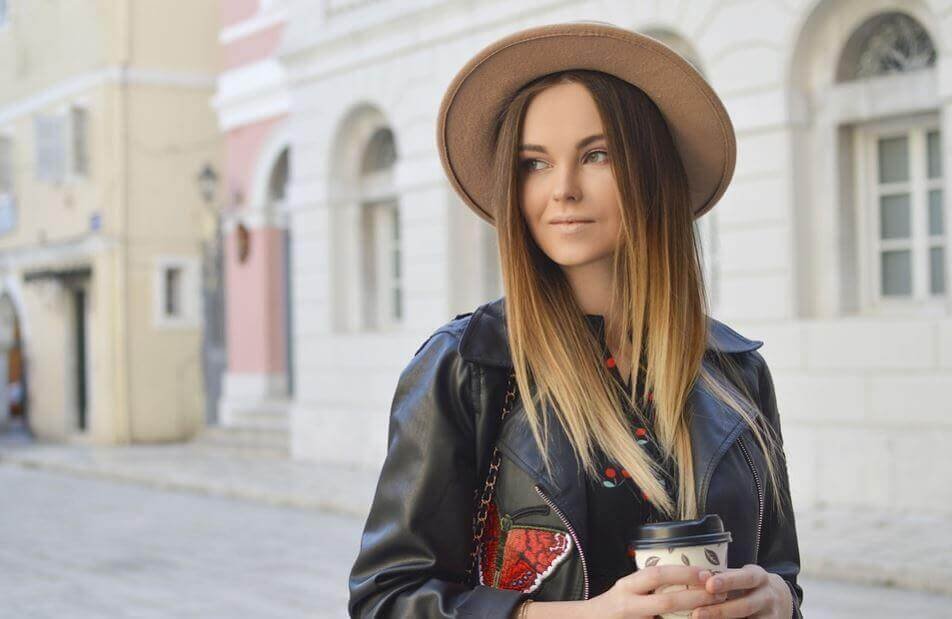 Although it sounds strange to think about it, many of the clothing used today were created many, many years ago. Its advantages and beauty make it never stop being used in different areas.
Societies constantly change and, with them, dress and preferences. However, there are certain garments that are simply timeless. Here are seven items that will never go out of style.
If you do not agree with the idea that there are clothes that will never go out of style, we suggest an exercise. Grab some magazines or newspapers from decades past and pay attention to the clothing. Do you recognize several garments that are still used?
You will surely find T-shirts, jackets or pants similar to the ones you see every day.  Although it may have changed a little its design or the way of combining it to create different outfits, it is the same element. 
7 garments that will never go out of style
1. Heeled shoes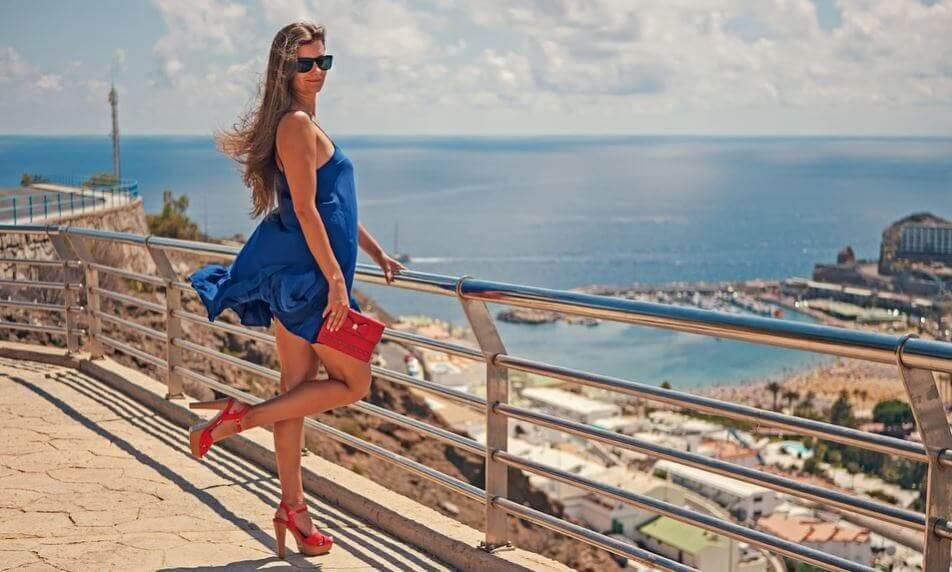 Celebrities from all walks of life (entertainment, politics, current affairs) have one thing in common: the use of high-heeled shoes.  Its advantages are many: they increase height, stylize the figure and combine very well with many outfits.
Beyond being criticized for their possible effects on bone and muscle health, this shoe has remained with us for centuries. And it is that heels have a charming effect, since they enhance the self-esteem of any woman who wears them. As Marilyn Monroe put it well: "Give a woman the right shoes and she will conquer the world."
2. Trench coat
This classic garment has never lost its style, for both women and men. It is great for rainy or winter days: it provides warmth and also great style.
It began to be used in the middle of the 19th century. Of course, today its design was updated,  but without losing its essence.  There are long, short, light and dark colors, fitted and with flight. Many options for choosing who wears it.
3. Jeans or 
jeans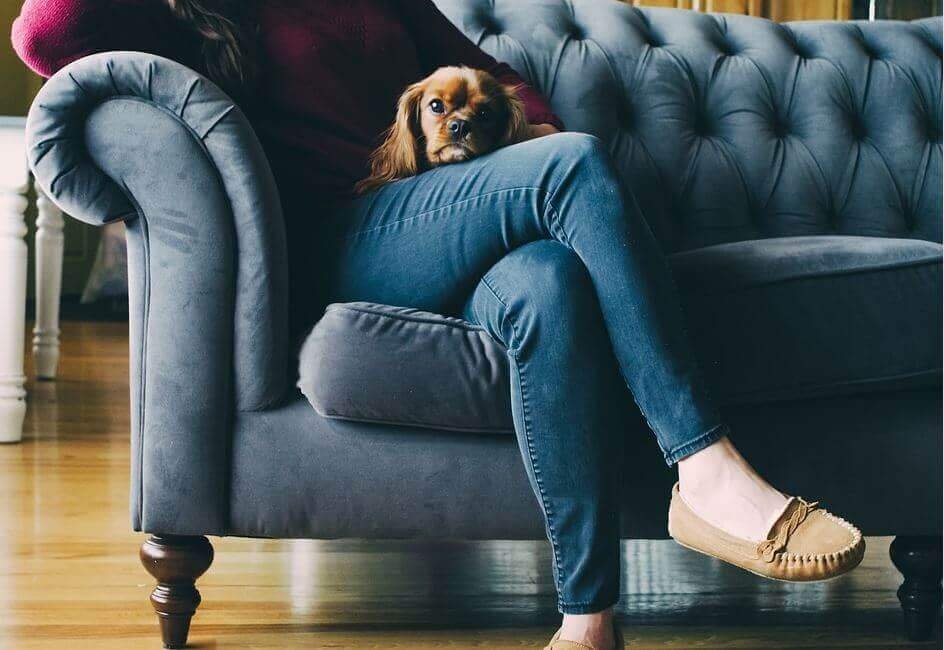 Obviously, they can't be left out of any list of clothes that will never go out of style. The origin of jeans or jeans dates back to the 1870s. Their use was adapted to the particularities of each era.
In principle, they were used by factory workers and this was the main reason for their manufacture. Later, precisely from 1955 with the premiere of the film: Rebel Without a Cause – with James Dean as the protagonist – its use became a symbol of adolescent rebellion .
Today, all ages make use of these pants. It has many virtues: it is comfortable, it fits with any other garment and, in general, they are not expensive. In addition, for fashion lovers, there are many innovative designs that allow you to be at the forefront in this regard.
4. Black leather jacket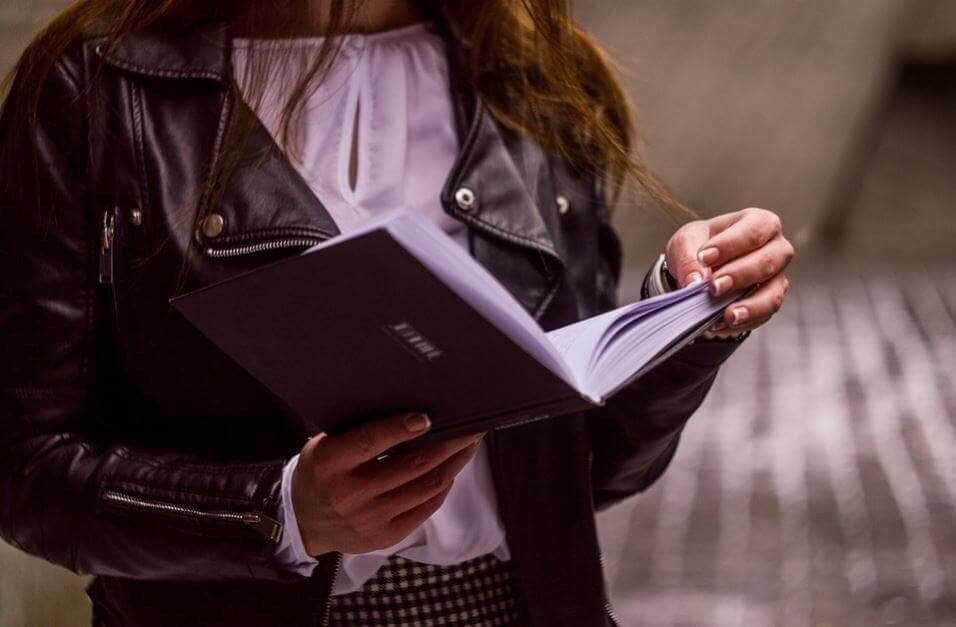 The black color has an unmatched appeal in terms of fashion. Much more if it is a leather garment. Jackets offer a wide variety of combinations today. You can use them for a party and also to go to work or university; You will look great anywhere.
5. Canvas sneakers
We move away from the formal style a bit to dedicate ourselves to the queens of casual clothing. Since approximately 1915, canvas sneakers have been an inescapable reference to youth and wearing comfort.
As many advertisements pray today, they are useful for everything and are combined with many outfits . There are them for all tastes: their colors and designs vary, for both men and women. Also, they are very cheap.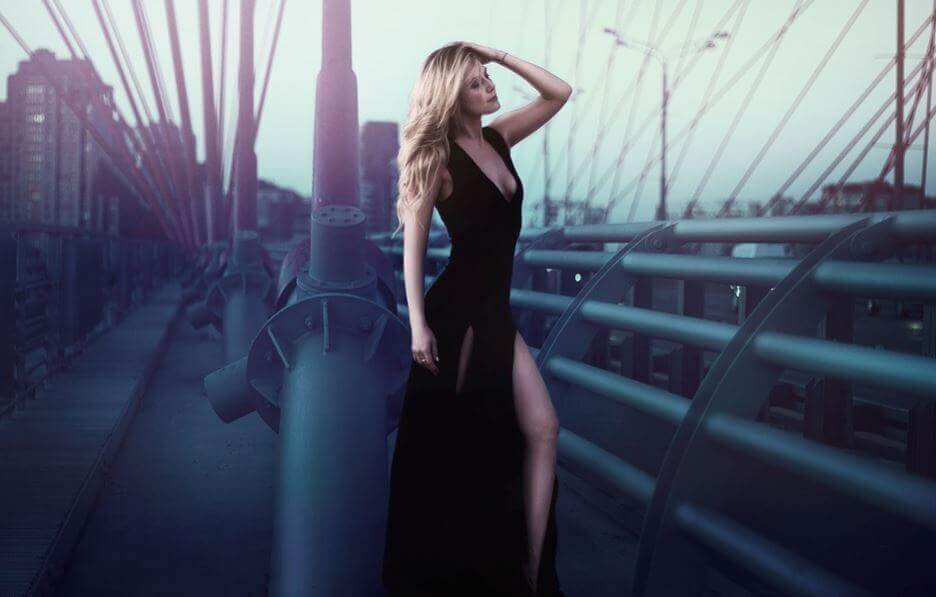 Again, we focus on the color black and its elegance. If you have a party or an event, the black dress can be the perfect garment. It can be long or short, with or without flight and low-cut or not.
Unquestionably, combined with a wallet and shoes of the same color, it is a choice that will never fail. Therefore, the black dress is one of those garments that will never go out of style.
7. White shirt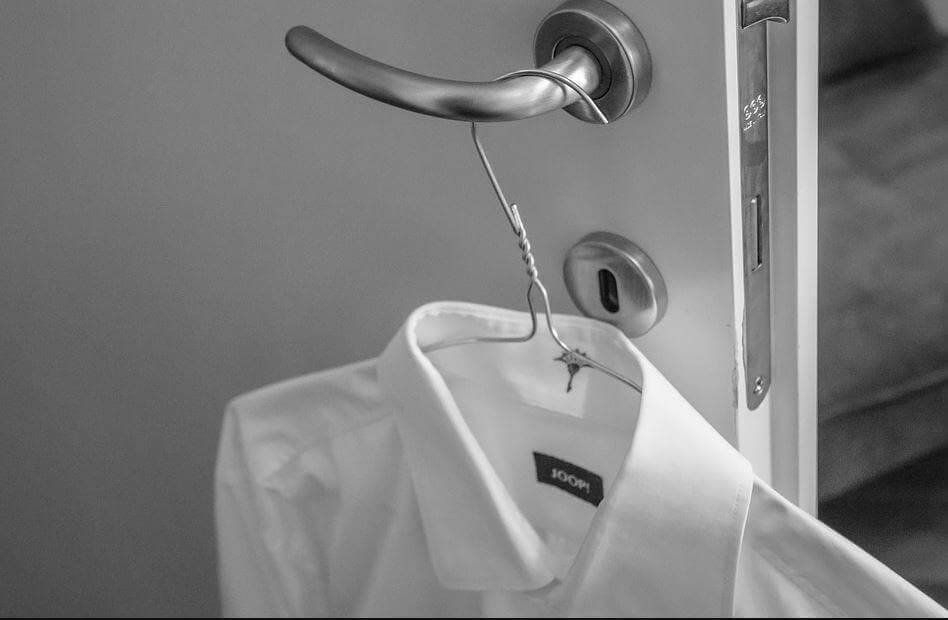 Perhaps the quintessential wild card. You can use it for many occasions and combine it with a wide variety of clothes, depending on its fabric and design. The white shirt has always been an ally of workers, students and those who like a modern casual look.
Currently, there are many different styles and also with very beautiful and delicate prints. They are also combinable with skirts, jeans, pants or shorts.
If you are indecisive when buying clothes, you should know that with these options you will never lack resources. They are a good investment, since you will know that you can use them in a few years and you could even save them for your daughters or nieces. Let's go back to the beginning: fashion is a constant recycling.