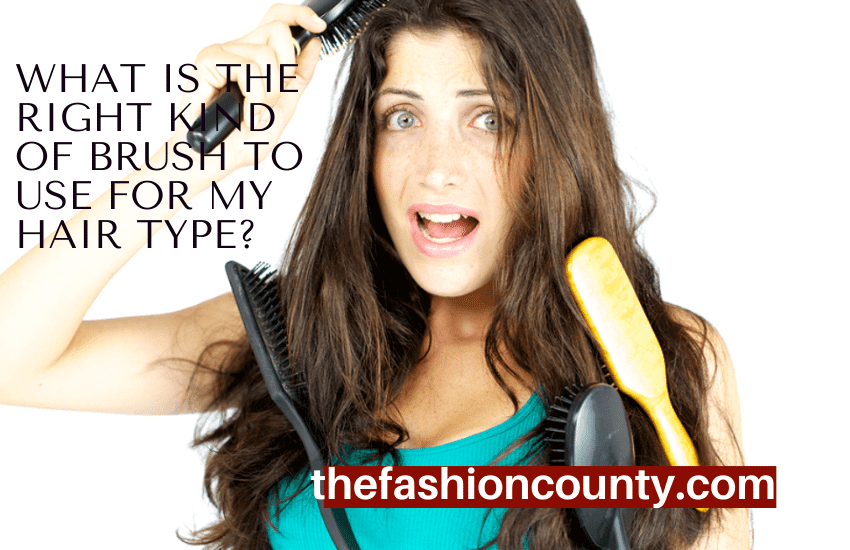 Looking after your hair and ensuring you always look your best takes a concerted effort. You need to choose natural shampoos and conditioners that clean and strengthen your hair. It's also important to use heat styling tools with adjustable heat settings, and, you need to invest in the best possible brushes for your hair.
That's why it's worth taking a look at the GHD combs and brushes. They have a huge range of great products to ensure everyone has the right brush for their hair type.
Fine Hair
If you have fine hair that means you don't have a lot of volume. It's important to note that you can have fine hair that is coarse, meaning each strand is thick. 
If you have fine hair you'll want to concentrate on increasing volume and on being gentle with your hair when brushing. That's why it's best to look for brushes made with natural boar bristles. It is soft enough not to break strands of your hair and will move your natural oil through your hair, helping it to regain a natural shine.
Thick hair
Again, thick hair doesn't mean you have large pieces of hair, it simply means you have plenty of volume. Unfortunately, thick hair is more likely to tangle. That means you need a brush that can glide through your hair and untangle it without pulling too hard and potentially removing your hair. 
The best brush type for this type of hair is one with nylon bristles. It's tougher than boar bristles, allowing it to work on your tangles. But, still soft enough not to damage your hair. 
Medium Hair
This is often described as the most desirable as it is a balance between volume and strength. However, any type of hair can be looked after and look fantastic with the right tools.
If you have medium hair then the best approach is to use a mixed bristle brush. This allows it to be stiff enough to work on tangles and gentle enough to glide through your hair.
The best one to choose is a mixture of nylon and natural bristles, such as boar bristles. 
It's worth noting that specialist brushes can help you create the right style. You can use them after your regular brush.
The Round Brush
This is perfect for anyone wanting to add some curl to their hair. Smaller round brushes add tighter curls and larger ones keep it loose and wavy. 
Wet Brushes
These brushes are designed to stay wet, helping them glide through your hair and do less damage. They are a great idea for anyone who has to brush their hair when wet and frequently finds this approach damages their hair. 
Detangler Brushes
Nylon bristles are effective at removing tangles from your hair. However, it can be helpful to invest in a detangler brush. These are smaller and are designed to be used in the shower, allowing you to release the worst of your tangles before you start drying and styling.