5 Moving Away Gifts for Your Loved One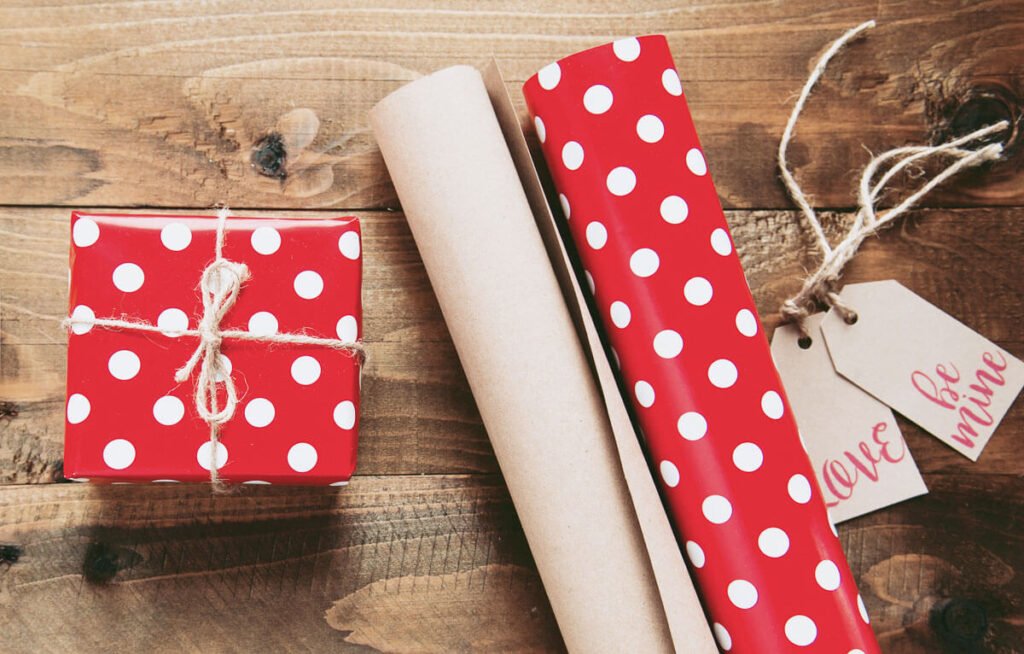 Having a loved one or best friend move away is full of mixed emotions. While you're happy they are moving because of the dream job they landed, as newlyweds to their spouse's hometown, or trading in cold climate for year-round sunny days, saying goodbye isn't always as easy. However, sending them off with well-wishes and gifts can lift up spirits while leaving one last great impression until the next time you're reunited. Here are a few gift ideas that are sure to send your loved ones with a smile.
State candles
Taking a piece of home wherever you go can seem comforting at times when you need it the most. Candles, in general, can warm up any room so state candles are even better when your friend or family member is miles away feeling homesick. Especially when moving into a new place, personalized pieces can turn any room into a comfy and cozy place to relax and feel at home.
Bed Sheets
Speaking of cozy, nothing says it louder than a new set of Ela Lane sateen sheets. Coming home to snuggle on a comfy bed can take a load off from the stress of moving to a new place. The best part about gifting sheets is you'll get your money's worth whether they're used in the master bedroom or the guest bedroom where you'll be staying when you visit. When gifting sheets, make sure you stick to neutral colors such as ivories, whites, light greys, and creams because those colors can be combined with any other bedding pieces to complete any look in the bedroom.
Kitchen accessories
No matter whether your loved one is single or has already started a family, gatherings all happen in the kitchen. In some cases it's friends coming over and for others it's family meals.  Every kitchen is used to entertain, to enjoy cooking, and to celebrate occasions — no other room in the house gets used as much as the kitchen. Whether it's a new set of pots and pans, a set of measuring cups and spoons, a pressure cooker, or unique table linens from August Table, your loved one will be able to enjoy preparing their cuisine with the tools gifted to them, while enjoying any meal over a well-dressed table. 
Photo album
If you happen to be extremely close, chances are you have several pictures together. A photo album coffee table book is a perfect gift to comfort your friend or family member in times where they will miss you. Going down memory lane through pictures can improve a mood and stimulate motivation according to research. Companies like Shutterfly and Mixbook make it easy to add pictures to a premade layout so you don't have to struggle with the design and can enjoy the process of just adding pictures instead. 
A subscription box
Whether your loved one is a coffee drinker, a wine drinker, a beauty products addict, or a chef at heart, a subscription box is always the perfect gift. Hello Fresh will have meals delivered to their door so they can take those kitchen accessories out and have fun cooking at-home, while Bean Box can have a new coffee of the month delivered to their doorstep, saving a trip to the grocery store and money for their morning fix.
Moving away is never easy, but showing your loved one how much you care and how much they will be missed through gifts is the most thoughtful thing you can do to be supportive. As sad as it might be, remember that you'll have another place to visit to add to your yearly trips. Now that's something to get excited about right?