How to layer your jewellery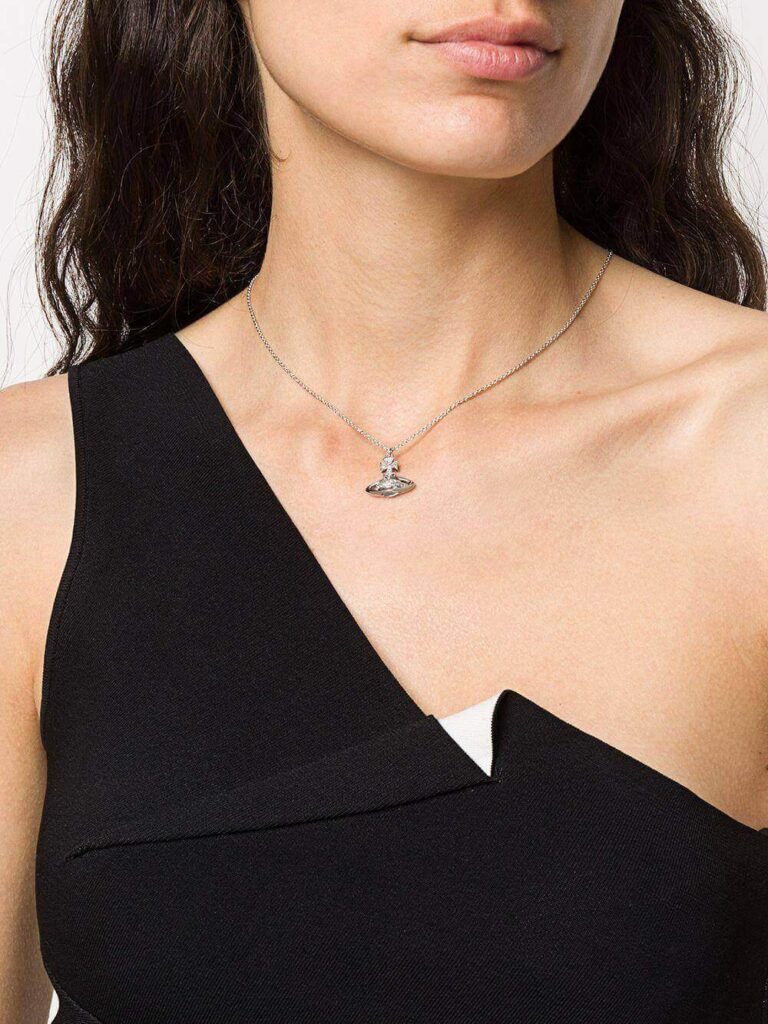 Jewellery is often something we overlook. We focus so much on the actual clothing that just adding jewellery can give your outfit that must-needed lift. Wearing jewellery isn't an actual art, and it's not difficult to find different ways of styling it. Layering and stacking are ways to add a masterful yet playful touch to your outfits, but figuring out how to not go crazy on the accessories may seem like a challenge. What actually looks right together? What will really enhance your look?
Upgrade your simple necklace for women by mixing and matching similar styles, and stack your rings for a striking and edgy look… Let us guide you on how to layer your jewellery.
What outfit should I wear jewellery with?
Though you can wear jewellery with any outfit, to mix and match, and especially layer, we recommend opting for everyday, minimalist outfits. Then, the jewellery can be the star of the show. It can take your outfit from simple to sophisticated and detailed.
You know those people who just look stylish? The ones whose style you envy, even with the most laid-back outfits? When you think about it, they've always got cool and on-trend jewellery that adds a modern twist to the look.
Are there any rules?
In fashion, there are no rules, but there are ideas of good taste that are really individual. You can even mix metals – we love wearing gold and silver together for a clashing yet complimentary look. The key is to not create bulky looks with your jewellery. Balance is key!
Layering necklaces
Layering necklaces adds rock'n'roll energy to your look, even the most elegant. The key is less is more, so choose fine, delicate necklaces that are subtle yet chic. Choosing the right necklace lengths will also help create that effortless style. Don't opt for a short chain and a sautoir, that will look disproportionate for example.
Layering necklaces brings versatility to your look. Select chains and/or necklaces of different lengths, allowing each piece to shine individually all while creating a tasteful collection. Just because you have a huge collection of chains, doesn't mean you have to wear them all – we recommend selecting 3 to 4 chains maximum to still show off a bit of skin.
Stacking rings
There are rings especially for stacking and creating bedazzled looks. They are daintier than stand-alone rings and can be worn one on top of the other thanks to their thinner style. Choose rings with colours that compliment your looks, and help you express your personality.
Only stack two to three rings maximum per finger for a minimalist touch. We recommend leaving one finger bare to not make it look "too much". It will create a balanced and harmonious look. And if you want an evening approach to your ring stacking, add a diamond or two for a sparkling finish. The point is to have fun, and become playful with your accessories – that's when the real magic happens!