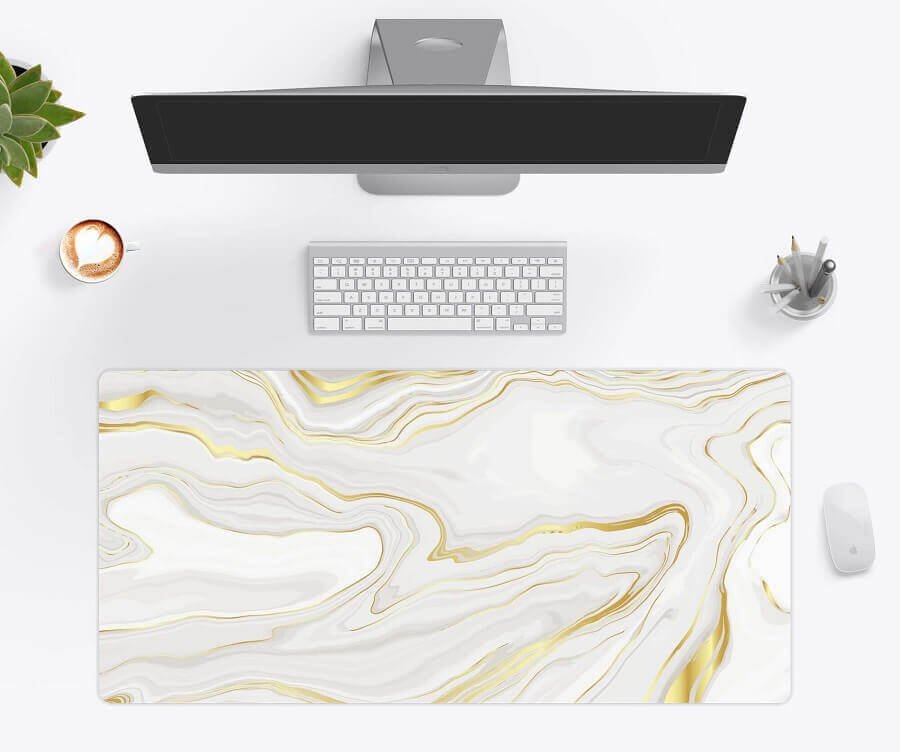 As exciting as it is when the weather starts to get cold and the festivities begin, the stress soon follows about shopping for the perfect gifts for everyone on your list. Each person in your life likely has a different interest, passion, and quality that makes them unique, which in turn makes finding the perfect gift feel close to impossible sometimes. At the end of the day though, everyone in our life works hard and deserves a gift that will make them happy. Luckily, a custom desk mat can make finding a gift for every personality type lessons that holiday season stress!
For the Traveler 
Traveling the world, exploring new sites, meeting new people; it all sounds like a dream, yet even someone who loves country hopping cannot be in every place they love at once. The world traveler in your life would love to look down at their workspace to see a desk mat that features their favorite destination or destinations, pictures they have taken of certain locations, or just an image of the world. Whether your traveler loves the warm weather, the arctic, mountains, or valleys, you can customize a desk mat that features their favorites so that each time they are in a work slump, they can look down, close their eyes, and imagine themselves in the place of their dreams.
For the Fashion Lover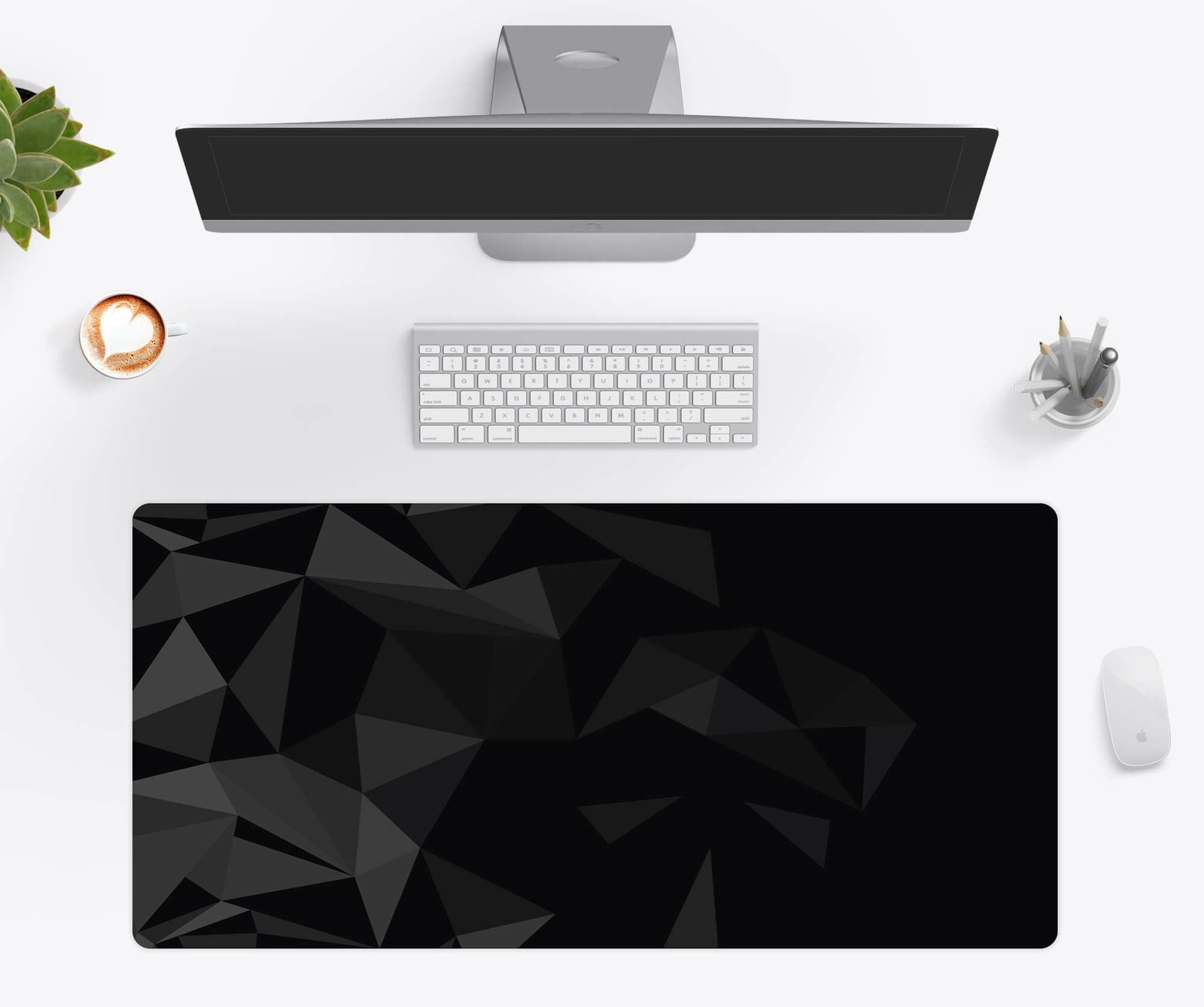 Whether the fashion lover in your life loves designing, styling, wearing, or just appreciating, they should have the perfect element of their personal style when it comes to their workplace. With a custom Love Desk Mat, any element of a fashion lover's identity can be expressed. A custom mat can feature colleges of different patterns or colors, their favorite fashion designer or runway model, designs they might have created, and even words that inspire creativity within their personal style. Giving a gift that is so meaningful to a special person in your life makes the act of giving even more rewarding.
For the Animal Lover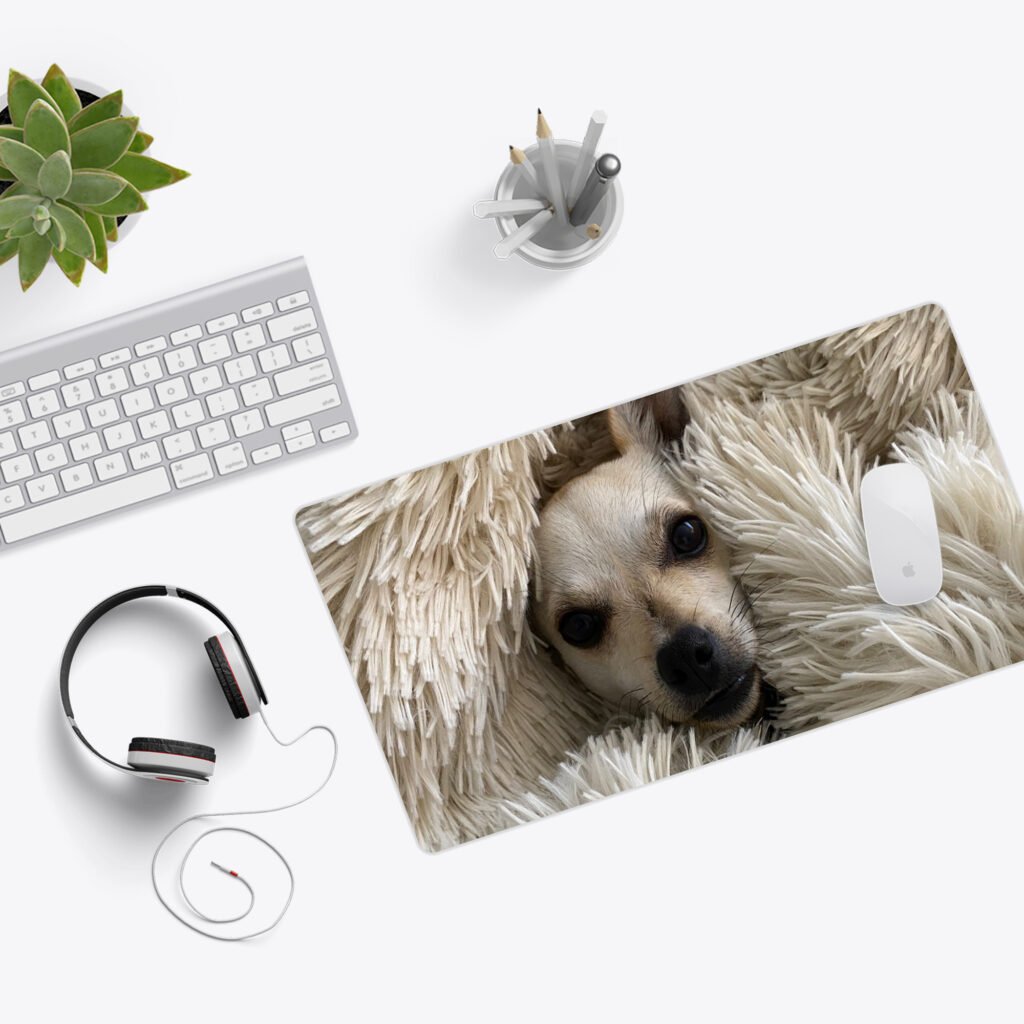 As they say, dogs are a man's best friend. In reality, for most families, pets are not just pets, they are an additional family member that is cuter, sweeter, fluffier, and more entertaining than any other human member combined. The animal lover in your life likely has a camera roll with more photos and videos of their furry family member than any other person or event. Because animals are so special, they should be a part of every element of an animal lover's life, especially places that bring upon the most stress: a workplace. A custom Love Desk Mat can include photos of a pet or just their favorite animal. The possibilities are endless.
For the Athlete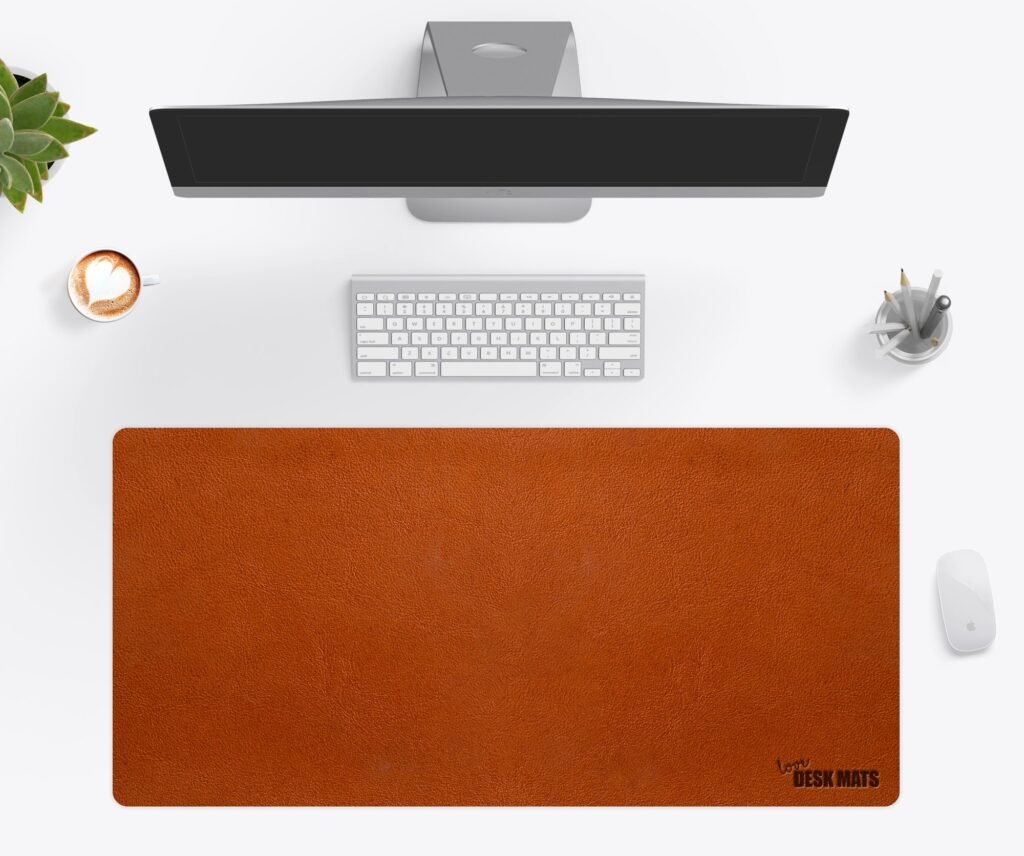 Finding a gift for a sports lover or athlete can seem pretty difficult. Do you get them sports memorabilia? Maybe tickets to their favorite game? How about an element of their passion that they can bring with them to a work or school setting. Because you can customize a Love Desk Mat, that design can feature anything important to the sport lover in your life from their favorite player to them in action. Gifting a custom Love Desk Mat this holiday season can help you check off every unique individual in your life without worrying about if they'll like their gift or not; we can guarantee they will.